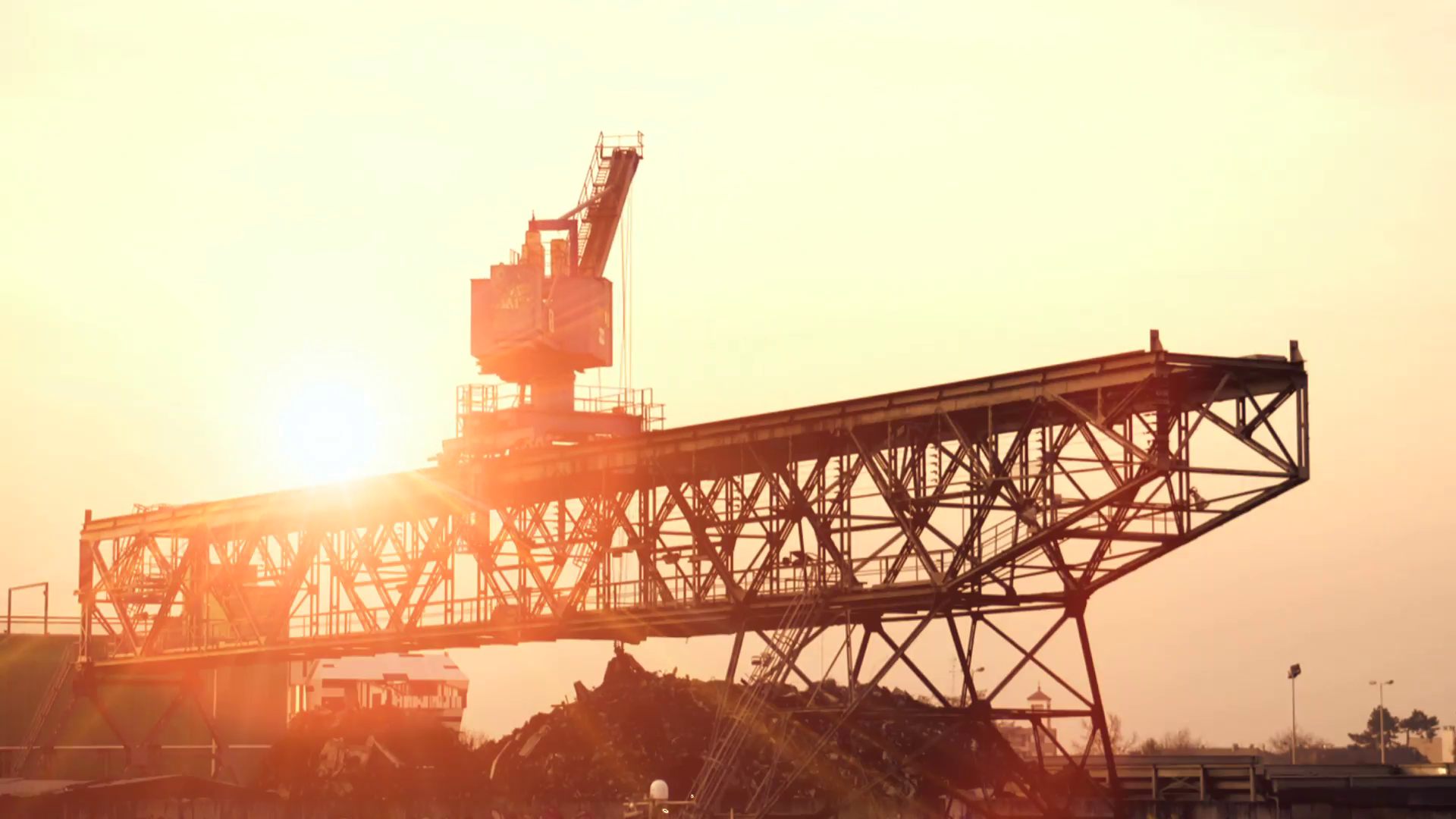 About Us
Maxcity Builders & Promoters is a Client Focused, Eco-Friendly, Residential and Commercial Building Promoter Firm, located in the city of Chennai, South India. The Firm was incorporated in the year of 2014 with the primary goal of providing luxurious and comfort living space to the public with assured quality at affordable price. The company is also profound for our quality construction and efficient business approach and as well as maintained high degree of standards towards customer support and service. The firm is engaged in a wide variety of construction of Villas, Flats, Independent Bungalows, Commercial Buildings.
We set our dictum as affordable pricing, prime locations, excellent architectural strategy and well organized support. Our management swears to keep the standards throughout in all of our projects, which are specially developed to create a world class structures. Moreover strongly obsessed with our Mission & Vision, we can amicably improve and gain massive prospect for development in the more future.
Our company has a specially formed team to govern the architectural designing contractors, suppliers and project managers to make our project to attain the shape that required meeting up with the dream of our clients. We found ourselves to provide professional and quality support to all of our clients.